PhuEk! x Coca Cola x TREXI = Shuttle PhuEka! Cola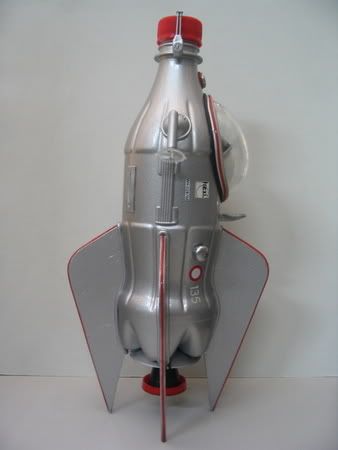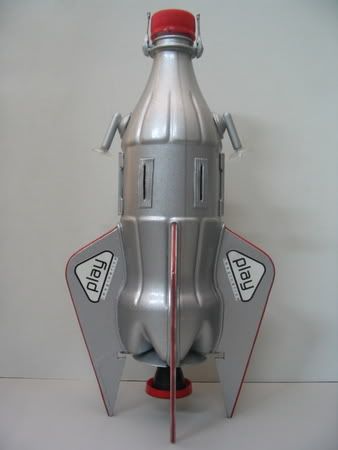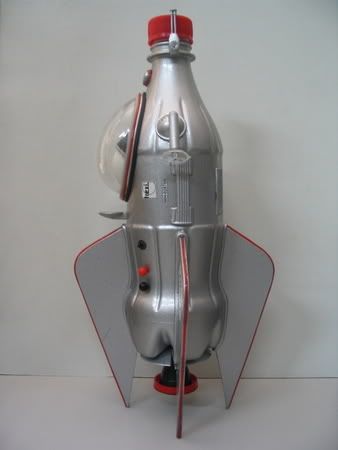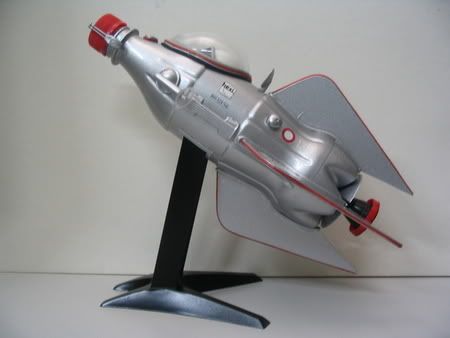 PhuEk! latest custom on a Coca Cola (Coke) bottle...Enjoy yall while PhuEkonaut! navigates
the shutte into space.

This will be exhibited during the launch of TREXI Series 2 that will be held at Cineleisure Atrium (Singapore) on the 8th - 9th October...alongside other customs done by
Brothersfree (William, Winson and Kenny), Danny Chan, Ultraman and Kylie from Hong Kong.