TREXI Launch (Custom Gallery)

Loads of Custom TREXI from all over the world.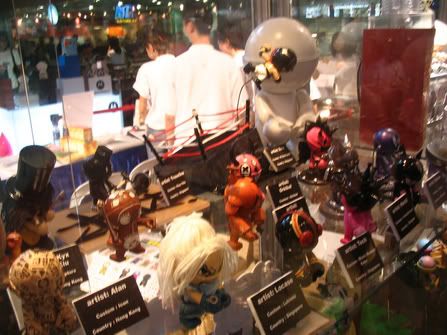 Custom TREXI by ARTVSTS crew , Trase One, SprayTwoGeorge & Sheiko (SWS)



PhuEk! custom TREXI.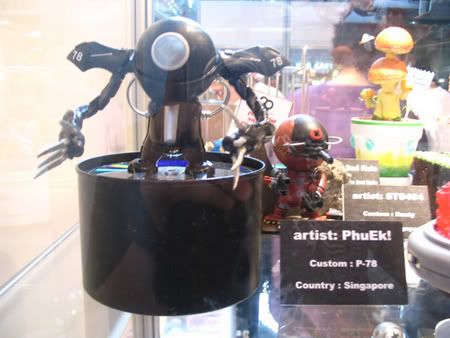 P-78



P-77



Boba PhuEk!



Kilgore! by Jim Koch (Circus Punk)



PhuEkonaut! & Shuttle PhuEka! Cola.

More pics will be up soon for the TREXI launch...So Stay Tuned!