PhuEk! x Circus Punks = Circus PhuEkonaut!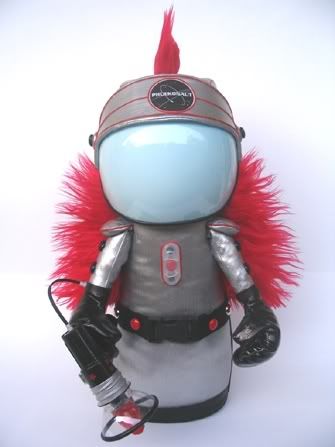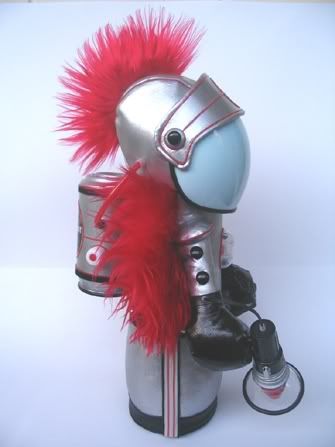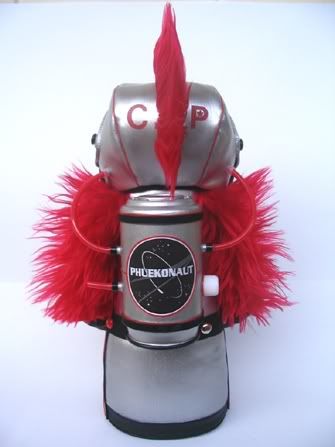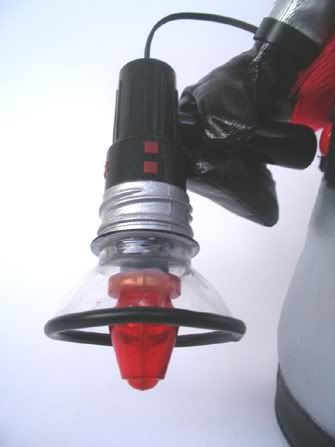 On Dec 16th -18th, Circus Punks will hold an Online Art Show & Sale of Circus Punks on Kidrobot.
Punks customised by more than 20 contemporary artists,
including yours truly...
Do drop by to view or bid the available customs .

A Tribute to Huck Gee for continously being an inspiration.

Special tanxs to Mommy dearest & fiancee(Sue) for their helping hand.

Circus PhuEkonaut! comes with D.I.Y

Helmet & Visor, Utility Belt, Raygun, Rocket Booster,
a pair of hand & a Huck Gee flag.