PhuEk! x Munny = Boba PhuEk!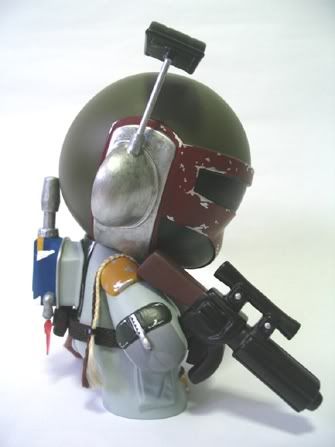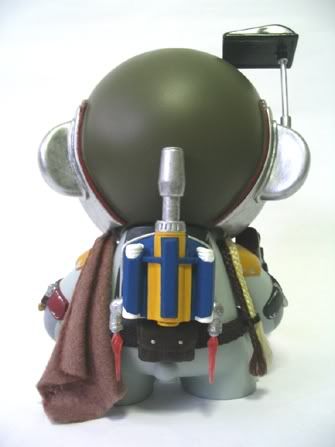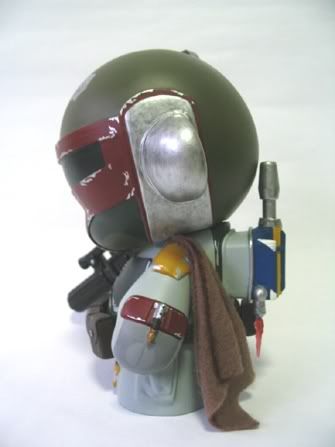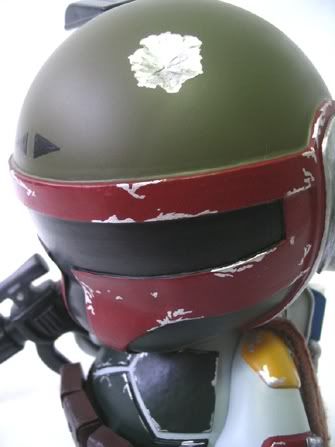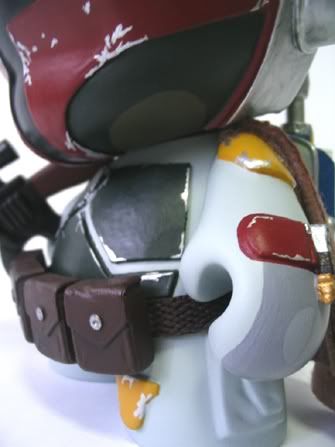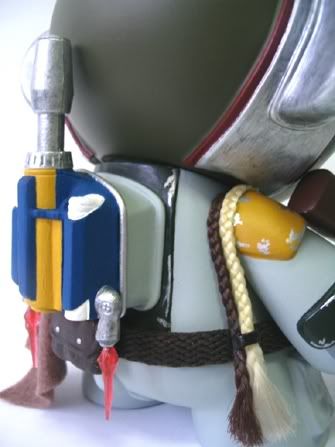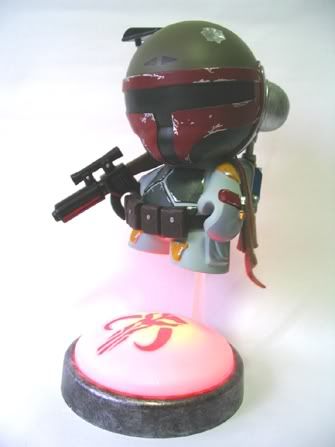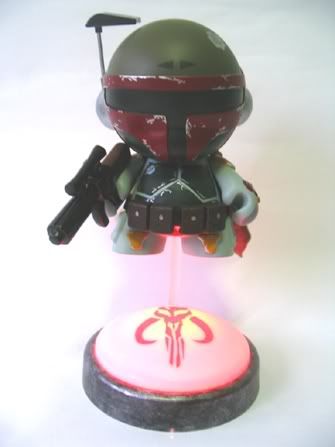 PhuEk! custom submission for Save Huck - Custom Munny Show.

More than 35 contemporary artists will custom on an 8 inch Munny.
This Designer Toy Show Benefit will be held at Moda3 a Skate/Vinyl/Clothing store in Milwaukee (USA) on 17th February.

There will be a 7 days Online Auction on the available
custom pieces...So do check them out!!!

Much tanxs to my bro LIV3R (Rotterdam) for making that PhuEktastic!
Fett's blaster rifle.