KL was a BLAST!!!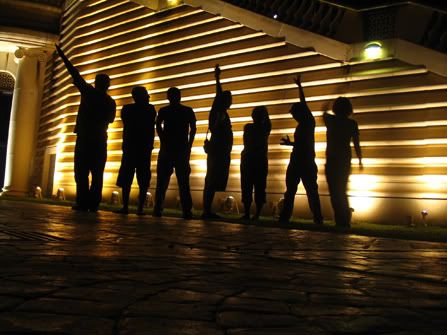 A short trip down to KL (Malaysia) last weekend with Mrs PhuEk!.

My heartiest tanxs to Orkibal, Muid (DigitalMalaya) & especially to
VDS & Suga52 of Sembur With Style (SWS) for their upmost hospitality.
Especially the trip to Putrajaya was a total BLAST with the magnificient
surrealistic architecture that totally quenched our visual thirst.