PhuEk! @ SDCC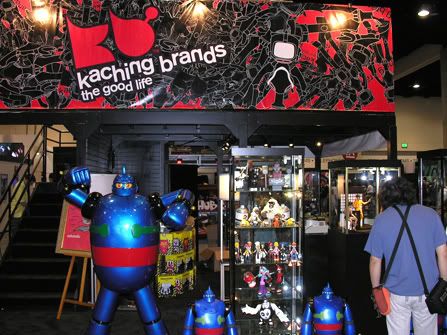 PhuEk!'s FLCL Canti custom, Soul Assassin at The Level 5 Group (TL5G)
toy booth in San Diego Comic Convention (SDCC) recently.

The above pic features, Soul Assassin together with
Toby HK (HongKong) & MadL (USA) FLCL Canti.

Big props to Nathan Thompson &
Jack Muramatsu (Vinylpulse) for the pics.