Summer Preview Guide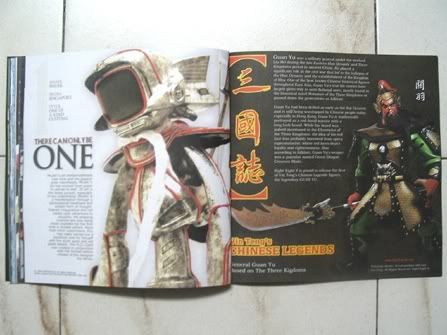 PhuEk! just received a few copies of Summer Preview Guide
published by Kaching Brands/The Level 5 Group (TL5G)

This magazine showcases all the latest vinyls done by the company recently.
You can also check out all the other artists happening.

PhuEk! has 5 copies to giveaway to the first 5 readers that send him
an email with the subject "Give me a copy please..."
Unfortunately, it's open to the locals only.

Big shout out to MD Young (Kaching Brands/TL5G)
for making it all happened.