Phu! for Wishing Well 2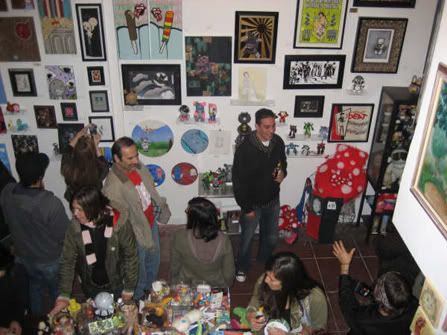 Ava Cipriani's ongoing battle with childhood cancer.

The art and vinyl communities have rallied to help Ava
through donations of original art, toy customs and more
to ease the cost of her mounting medical costs.

The helping hand kicks into a new gear with the opening of
the Wishing Well benefit show at Monkeyhouse Toys last
Saturday, January 20th and runs through January 31st.

The show features custom art toys, paintings, limited edition prints,
handmade plush, sketches, signed celebrity memorabilia from
a wide range of artists. After the show closes, remaining pieces will
then be auctioned on eBay starting on February 1st for ten days.