PhuEk! x Qee = Centennial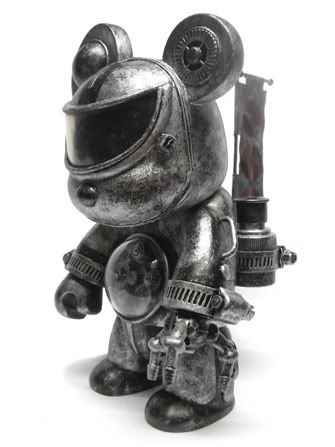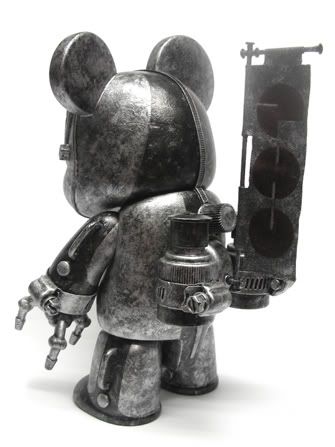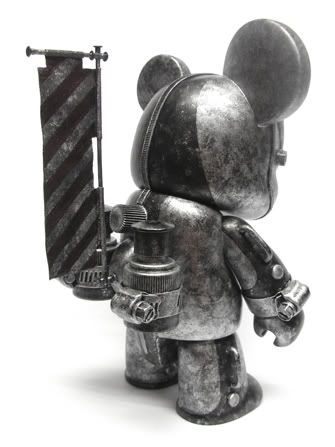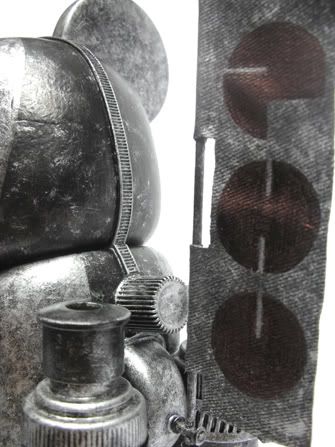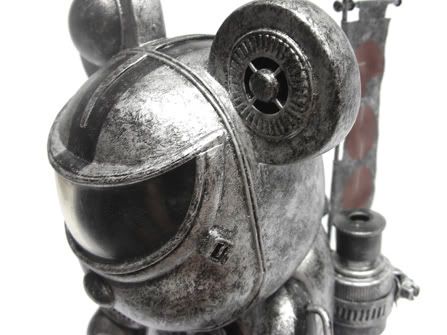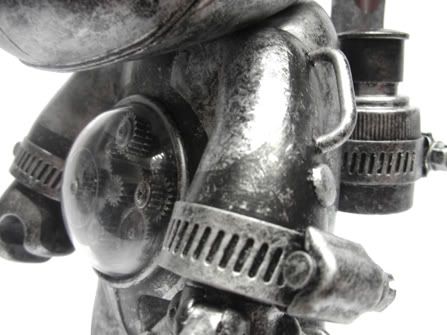 A commission custom 8" Qee for a private collector.

The Centennial a single-seated light anti-infantry walker.
It has twin jet thrusters on the back for a boost in mobility.
The retractor claw is used to pick-up heavy objects that
obstruct its way. Its role is to accompany Metallon as
mechanized support and able to operate in most terrain.

Enjoy yall while Centennial...gearing up for its next Operation.