PhuEk! x Nades = Metallon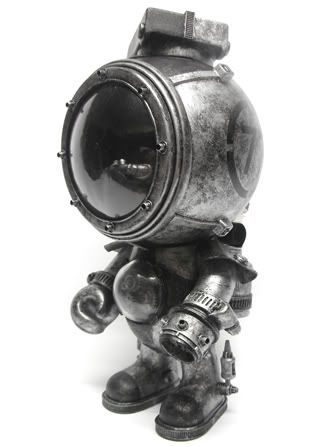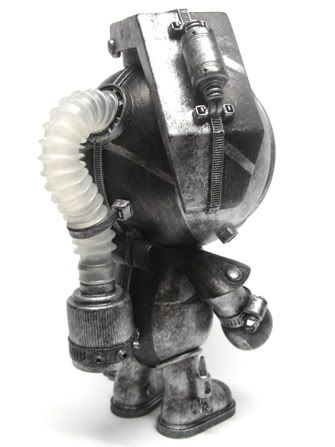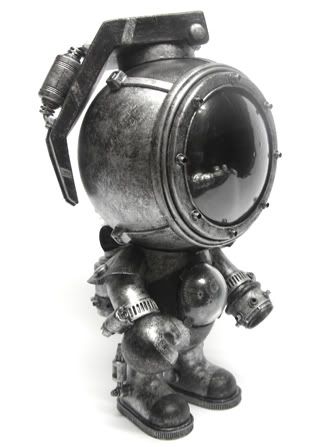 PhuEk!'s Phuturistic custom 9" Nades for Vinyl Elements.

The Metallon (Metal for Greek) is a single-seated, lightly armed
and armoured scout. And is part of the Rebel Squadron 77.
With a mounted blaster cannon, it's deadly to
any infantry units that crossed its path. Its main objective
is to reconnoitre the battlefield and provide vital tactical
information as well as mobile anti-infantry support.

Enjoy yall while Metallon...getting ready to deploy it's next mission.