The Making of Omega Fury (Part 1)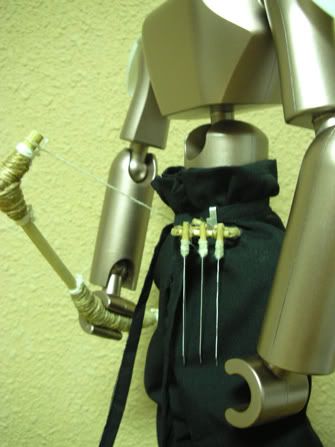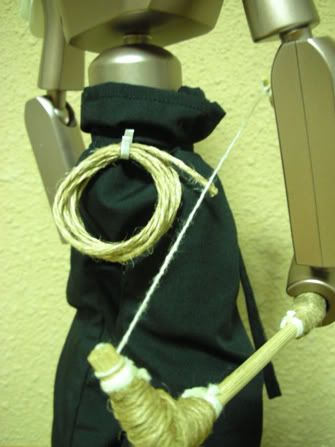 Here's a lil' teaser...
I'm currently working on a 14" Stikfas for
a Custom Toy Show in Hague, Netherlands.

This custom is based on the concept of ninja/samurai
with mecha/robotic colour - my style.
All weapons, accessories and attire are handmade to scale.

More updates coming soon...So Stay Tuned!!!