Next-in-line project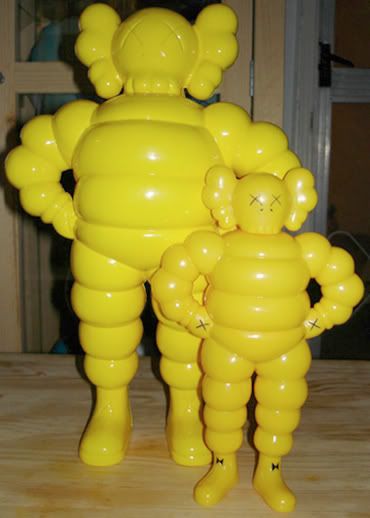 More commission works have been streaming into my lab ;-)

Next, an interesting commission custom on a
9" Bootleg Kaws Chum for a private vinyl collector.

For size comparison, the Bootleg Chum (front) &
the real McCoy (back) from the picture above.
More info coming soon...So Stay Tuned!!!

Picture courtesy of Pirovinoprojex.