Phu! for Adiartist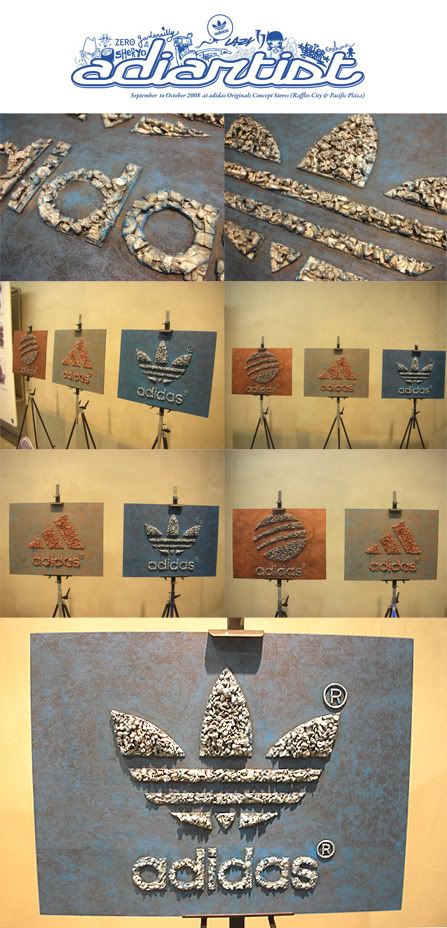 Day 2 - 'Live' painting.

Props to Saffry, Steven, Angelina and the whole Adidas crew
for the opportunity to showcase my work.

Also not forgetting you guys who came down to support.

You guys are truly appreciated ;-)

Click here & here for media coverages
by Toysrevil & Sole Obsession.