Rebel Yoka - Artist Proof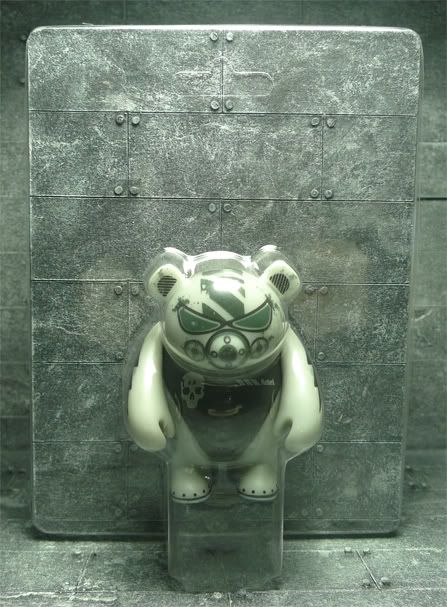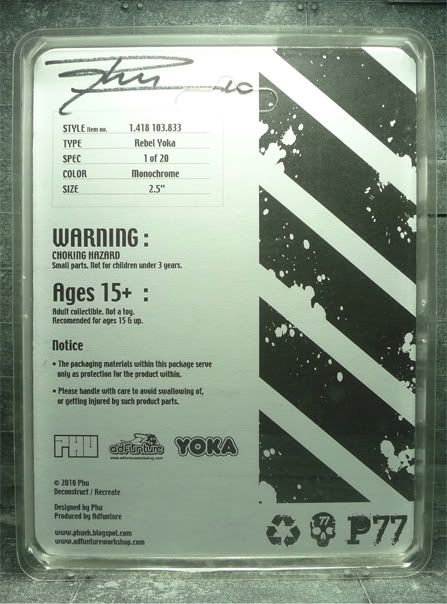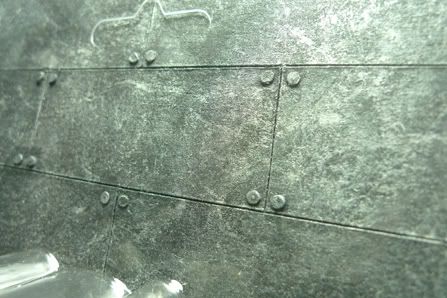 20 pieces of Phu's 2.5" Rebel Yoka (AP) produced by adfunture.

Individually signed and comes with a backdrop diorama backing card.
Only 10 pieces, at US$40 each will be for sale.

Due to the nature of the materials, some differences should
be expected in each backdrop diorama.

First come, first serve basis. Anyone interested please
email phuektastic@hotmail.com to reserve your piece.