Next-in-line production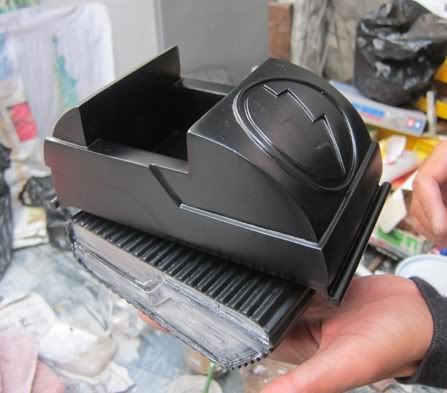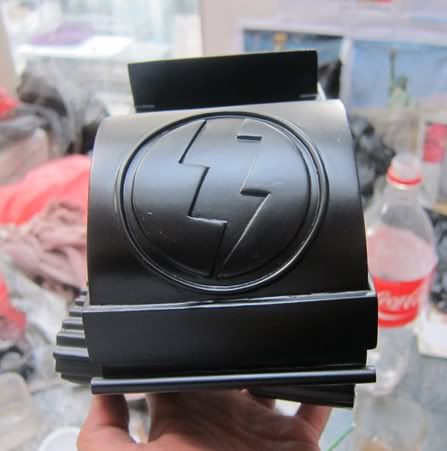 Progress pics of Jackal - Rebel Tank Cruiser prototype
done by MyTummyToys and designed by yours truly.

Minor tweaking still in progress before making the master mold.
FYI, the top portion of the tank can be rotated, 360 degrees.

More exclusive details and progress will be revealed in the days to come.
So watch this space.