Cosmic Strike Corps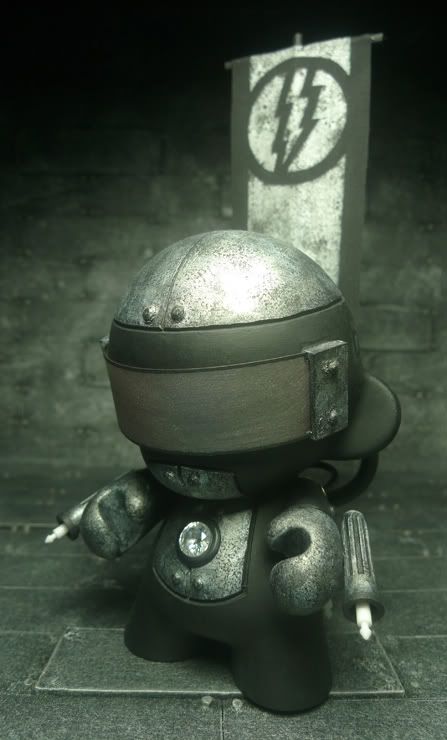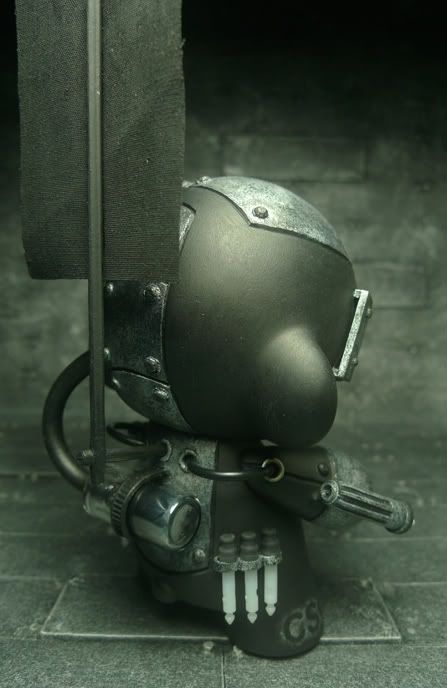 Captain (Dart Master) - Black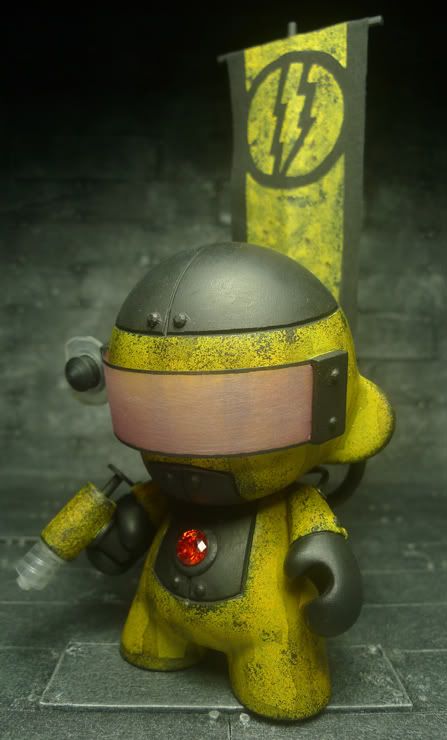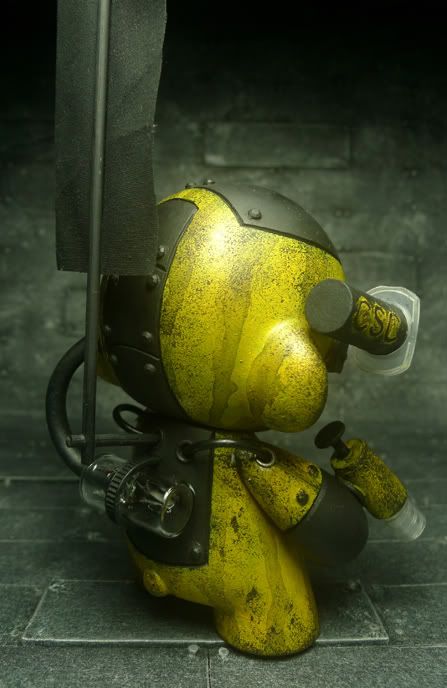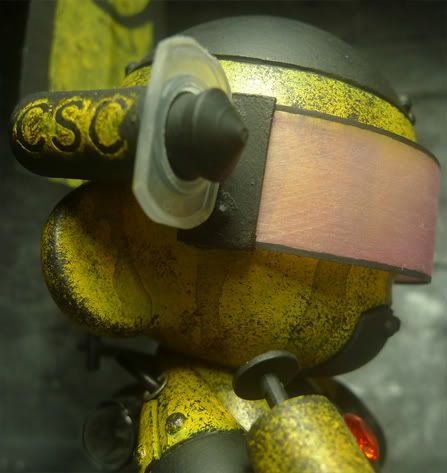 Master Sergeant (The Blaster) - Yellow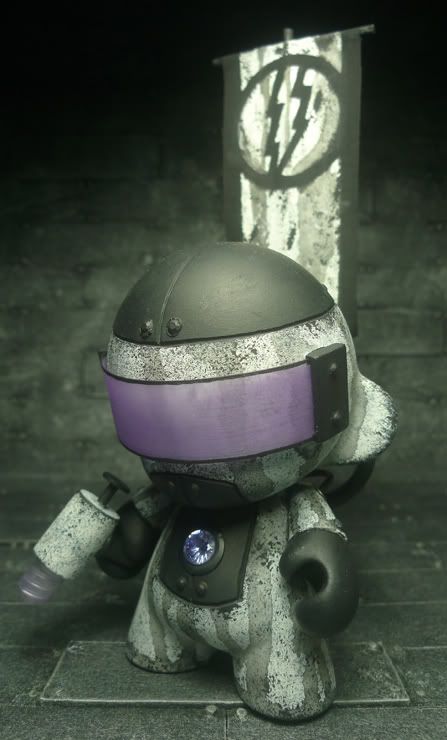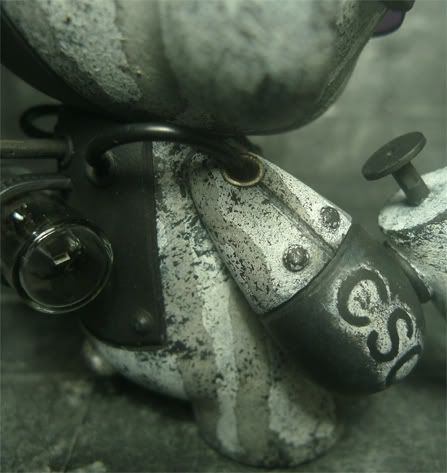 Warrant Officer (Mr Tracker) - White
Click here to enlarge picture.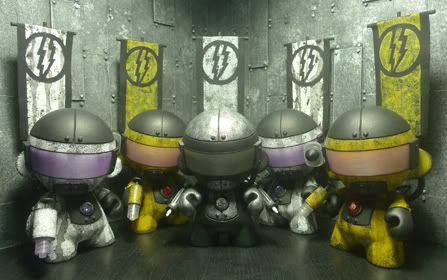 Click here to enlarge picture.
5
Cosmic Strike Corps
,
Mini Munny
for upcoming
The Custom Munny Show organized by
Ozzo Collection
to be held
at
Singapore Toy, Games & Comic Convention (STGCC)
,
Marina Bay Sands booth E34. So do drop by and lend me your support.
Each
Cosmic Strike Corps
is available at
SGD$130 (local) or USD$150 (international).
Sales is on 'first come, first serve' basis.
If interested, please email to
phuektastic@hotmail.com
to reserve your piece and make payment arrangements.
About Cosmic Strike Corps
The
Cosmic Strike Corps (CSC)
is a legion of elite recon in the Interstar Grand Army.
Their light armored gear is designed to give maximum movement and flexibility in combat.
Their most essential equipments include dart guns, rayguns, missile blasters and
portable power units. As a result, the Cosmic Strike Corps receive special
training in order to become efficient survivalists to aid in their military role.
Cosmic Strike Corps consists of
:
- 1 x Captain (Dart Master) - Black,
- 2 x Master Sergeant (The Blaster) - Yellow
- 2 x Warrant Officer (Mr Tracker) - White.
Accessories
:
- Dart guns
- Insignia flags
- Missile blasters
- Portable power units
- Rayguns
Material Used
:
- Cardboard
- Cable ties
- Cloth
- Found objects
- Plastic rivets
- Wire
- Wooden rods